How to Apply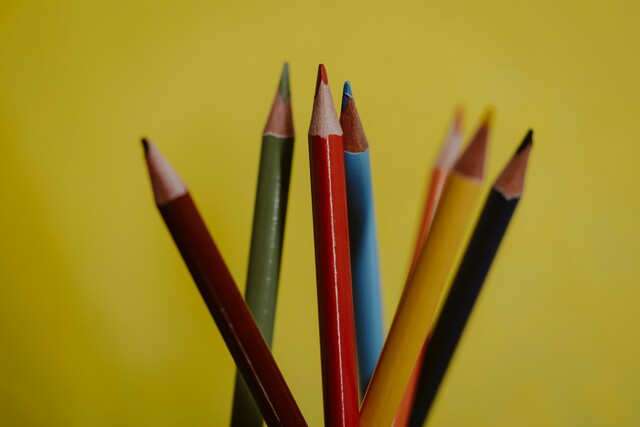 Inquiries are accepted on an ongoing basis and funding decisions are made in spring and fall.
Potential applicants are invited to email inquiries directly to Shannon Butler. This will be an opportunity for your organization to introduce the work you do and determine whether your charity may be eligible to apply for a grant.
If you are eligible, we require a short proposal outlining the following:
A clear statement of purpose of your organization
A description of the proposed activity, including a list of key participants and collaborators, and an estimated budget and time frame.
The amount of funding requested.
The legal name and CRA Registration number
Measuring our impact in the community is important to us. For larger grants over $1000.00 we request follow up and some basic reporting. The particulars will be determined on a case to case basis.